Browsers for Android – Standard, Lite & Private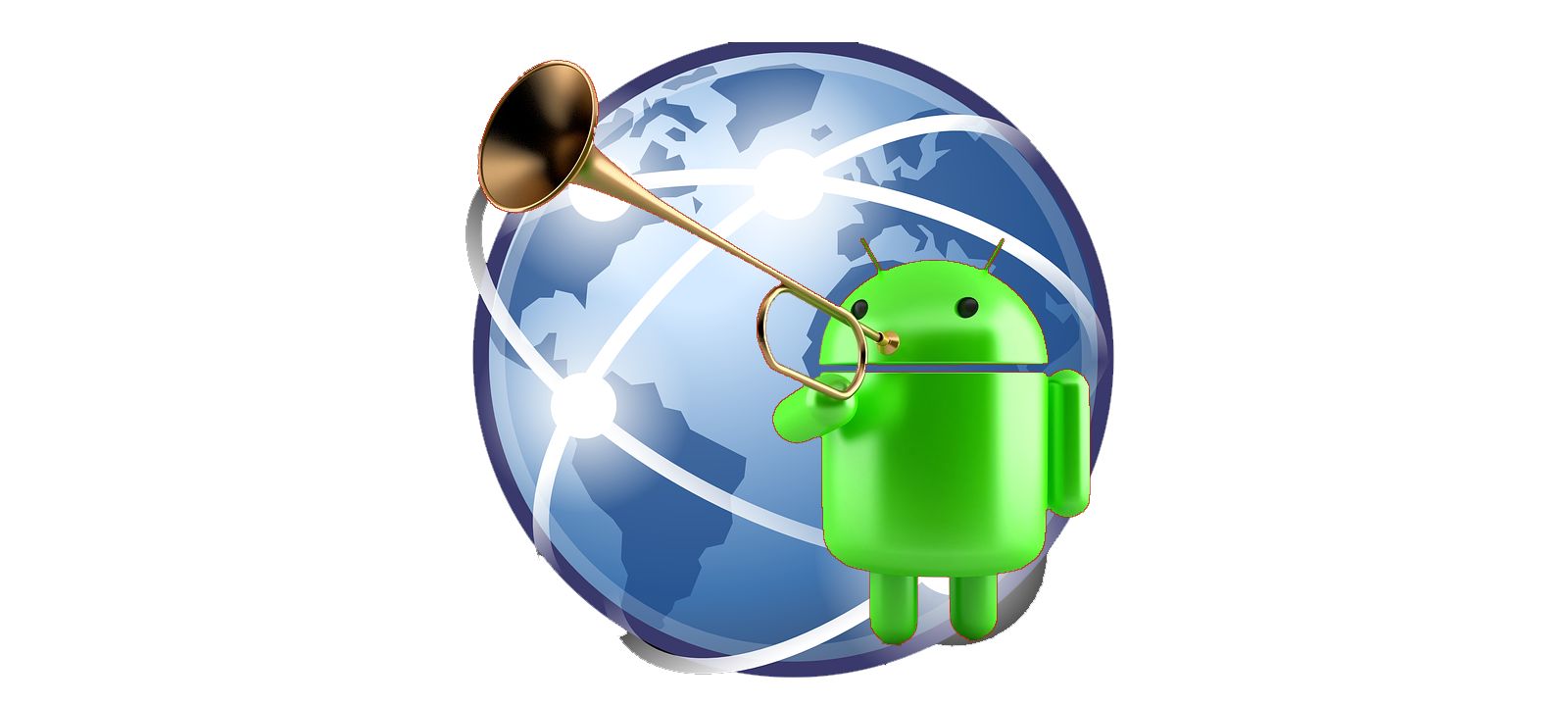 Here is the list of various browsers for android, including official and third party links. You can select Browser with different features like: Standard, Lite, etc.
The list of browsers for Android is quite long but we have selected only a few that are most frequently requested. Above all, the "↗" symbol contains the link that takes you directly to the download page on Google Play.
More browsers for Android on google-play ↗
Third party sources.
Other sources for some of the most popular browsers.
You should always install android apps from Google Play. But, sometimes for various reasons you can't download an app from Google Play. For this reason we have placed other links below for some of the most popular browsers.