Authenticator apps for Android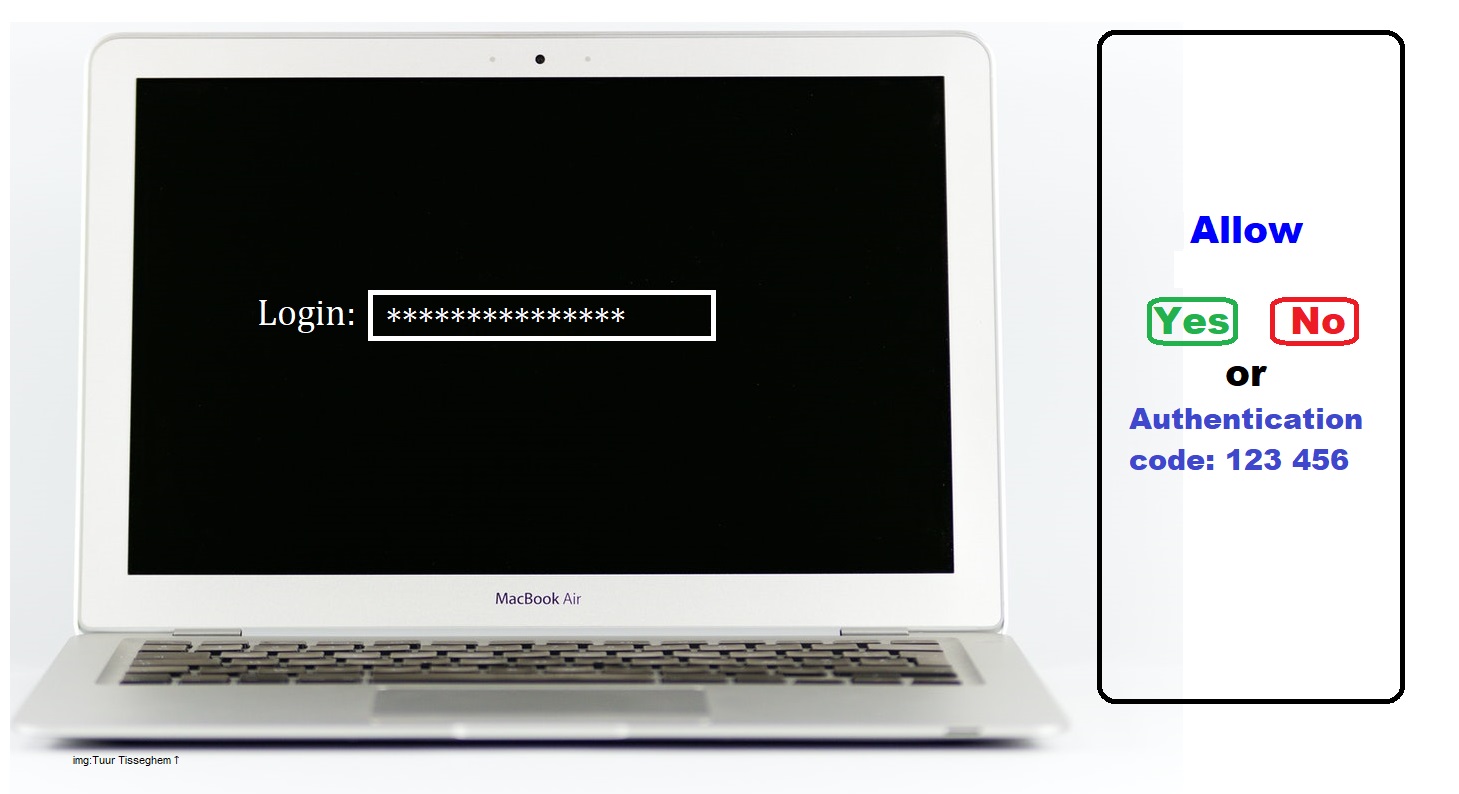 Here we have placed some apps with download links to Authenticator apps & Two Factor Authentication for Android.
Half of the year 2022 has passed. We know how this year started, and how many cyber attacks there have been and may be. In many cases, the victims are those who have nothing to do with this situation. Therefore, it is better to protect your account or device as best as possible.
Want more alternatives? Click on this link and find a list of hundreds of Authenticator apps or search for a specific one.
Please note that these apps are to be installed on Android, but you can use these 2FA apps for many other services, for various accounts and devices.