Here is the solution! Not only when Google Play Store displays the wrong apps in search results but also for other complications.
Why Google Play does not display the requested application but instead displays wrong results with other apps?
There have been discussions that cleansing the chache solves the problem. Even it may be correct but not in all cases.
Other causes of this error may be:
Cache, not only in your device but also in you router.
DNS misconfiguration in one of your devices.
When you use a phone with unstable firmware.
When you use a rooted or third party firmware.
Cache or DNS error can be caused by any server that may be out of your home or work. Because from your device to Google Play there are many servers or routers. If one of them has problems then you have a problem, not only with Google Play but also the internet in general.
Rooted or third party firmwares are unstable when an app like Google Play needs to be updated. If Google Play does not update regularly then it can not work perfectly.
However, let's find a simple solution.
Use the browser to search for apps.
You can also use our page for ANDROID PLATFORM APPS to find your prefered app. Just enter the app name in search and you'll see the results that direct you to the Google Play Store.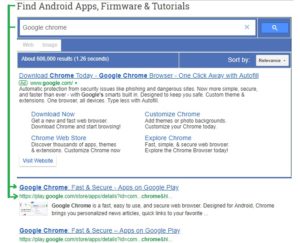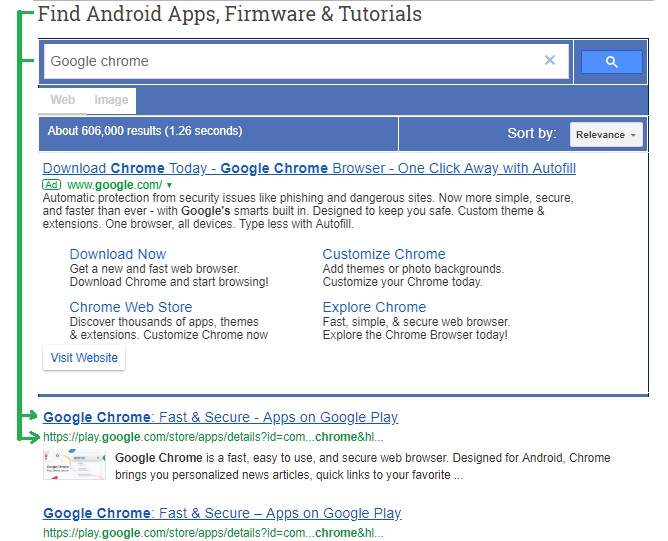 You can also use this page even when the play.google.com link has no results as in the picture below.