How to Upgrade to Windows 10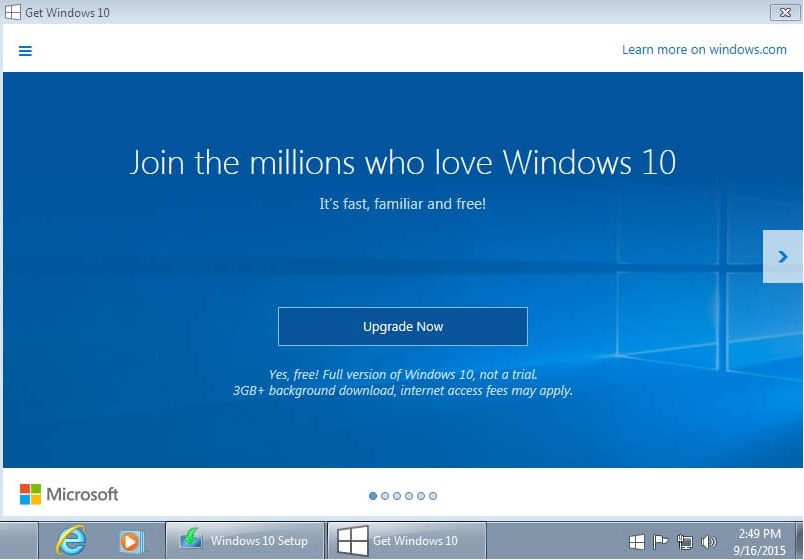 After launching the new operating system from Microsoft one of the requests of computer users is: How to upgrade to Windows 10 ? Can i install a clean copy of Windows 10?
The answer is Yes!!!
Windows 10 free upgrade for one year, default install procedure (1st method)
Everything starts with the "Get Windows 10" notification in taskbar.

Click this notification icon to begin default installation procedure.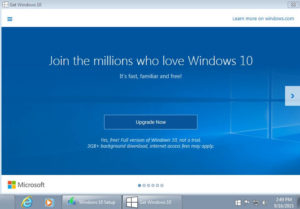 By clicking Upgrade Now you will begin the process to upgrade to Windows 10.
Windows will start to be downloaded in the background, and then the install procedure that is quite simple.
However, now we are in September. We have heard complaints about some problems during the upgrade procedure. Reset this pc option and many other errors such as the "INACCESSIBLE_BOOT_DEVICE". To avoid these problems maybe it is best to follow a different procedure to install Windows like this presented below.
Custom download and install or upgrade to Windows 10. Burn ISO file in DVD and install a clean copy.

Search in Google or Bing for "Windows 10 download tool" then click microsoft.com/… link.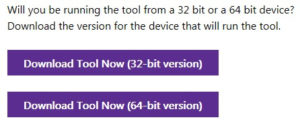 Select 32 or 64 bit depending on your OS that you are using, when the download is complete click the downloaded Media Creation Tool. to download Windows 10.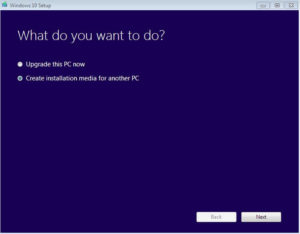 Click: Create installation media for another PC then click Next.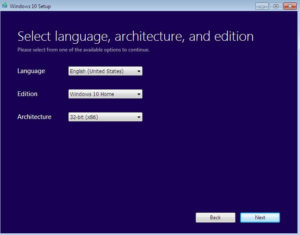 Select your language, Windows edition and architecture (download Windows 10 32 or 64 bits depending on the computer's performance) , click Next.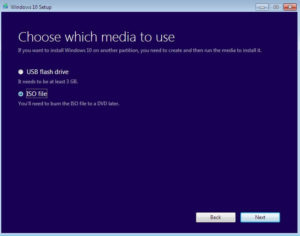 Choose ISO file, then Next.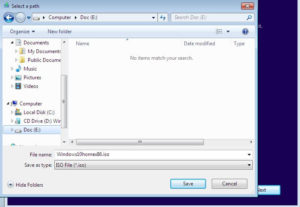 It's recommended to save ISO file in a secondary partition or external drive.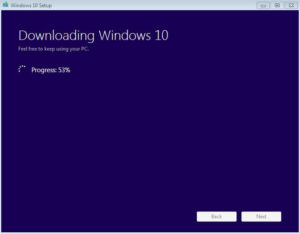 Wait until download is finished.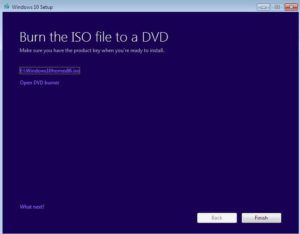 Download is finished. Now it's recommended to create a bootable DVD from ISO file. You may need that DVD later if something goes wrong during installation. Even if the installation goes well you can use that DVD for a clean installation of Windows.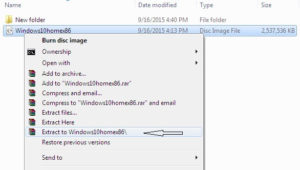 Extract ISO image, through WinRar or any other application then open folder with extracted files and click Setup.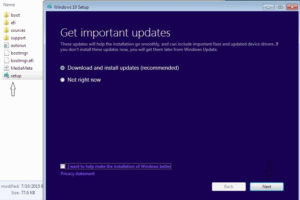 Click Next to begin Windows 10 Installation.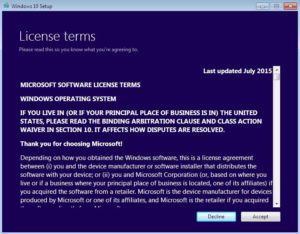 Click Accept.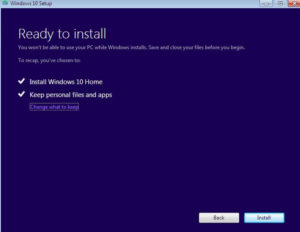 Now you can choose what to save from old applications or personal data. Click Install, choose what to keep then click Next to continue installation. Click Install again.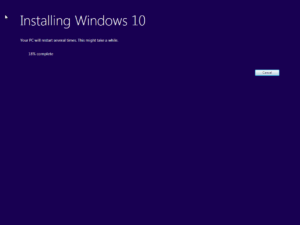 The computer will be restarted several times during the installation.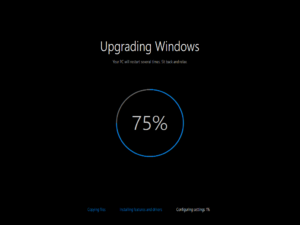 At the end of the Windows installation is your choice to configure it as you wish.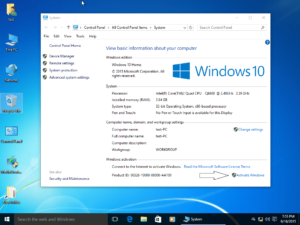 If you had earlier Windows 7 or 8 licensed activating Windows 10 is not a problem. It will not be a problem if you later install a clean copy via DVD.