Photo editor, viewer and gallery manager for Android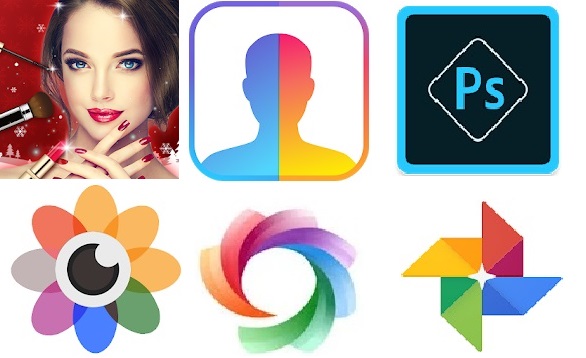 Photo editor, viewer and gallery managers online and offline. These are some of the most popular apps for viewing and editing photos on Android devices.
Gallery365 – Photo viewer & editor ↗
This app is used as a smart gallery and for opening photos. With this app you can also play videos. If you value it as a photo editor this app provides different ways of managing photos like: share, crop etc.
Photo Gallery HD & Editori – Joysoft ↗
It is an app that is used as a gallery but more than that. This app can also be used for protecting private photos. You can protect certain photos with a password.
Google Photos – Google LLC ↗
It is a popular app which usually comes installed on Android devices. You don't have to think about the space on your phone because photos can be automatically saved to photos.google.com.
Adobe Photoshop Express:Photo Editor Collage Maker – Adobe ↗
It's one of the most popular applications not only on Windows but has been available on Android for some time now. Adobe Photoshop Express is quite advanced as a photo editor.
FaceApp ↗
Face app is a very popular app, but also rated by some people as unreliable (we have no idea who or why). However its functions are quite interesting. You can take a selfie and with a click see for yourself how you would look at a different age, etc.
Face Makeup Camera & Beauty Photo Makeup Editor  ↗
After you make a selfie you can see what you would look like doing a makeup. You can use this app for different forms of makeup.
Painter Mobile ↗
Painter Mobile is one of the most popular photo makers. You can use this app to create or edit  photos. You can import the same project to another device to continue working. There are some painting tools suitable for all categories of artists. However, compared to some other apps the latest version of Painter Mobile requires higher device performance.