Android P Preview ready for download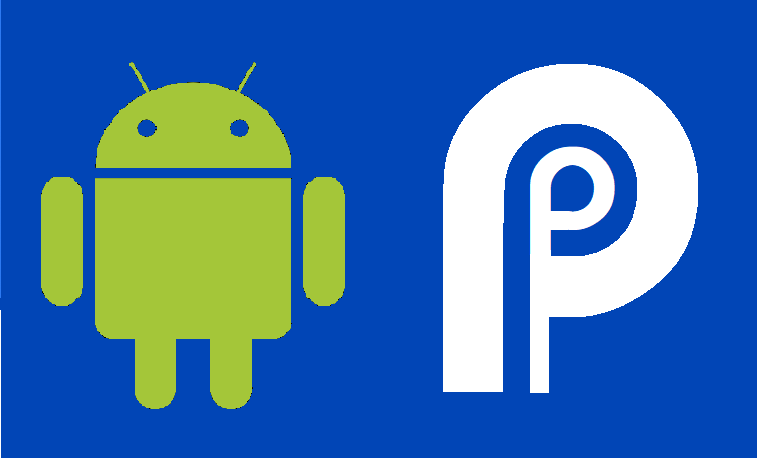 Android P is now ready to download for developers. The new operating system from Google comes with new features and is currently in the preview mode.
Android P adds platform support for the IEEE 802.11mc Wi-Fi protocol—also known as Wi-Fi Round-Trip-Time (RTT)—to let you take advantage of indoor positioning in your apps.
This Android OS offers support for the latest edge-to-edge screens with display cutout for camera and speaker.
New Android OS introduces several enhancements to notifications, all of which are available to developers targeting Android P and above.
Starting in Android 7.0 (API level 24), you can add an action to reply to messages or enter other text directly from a notification.
So, you can read more about new operating system features at:  https://developer.android.com/preview/features.html.
Download  developer preview from developers website.