Avira Antivirus, Internet Security – free and paid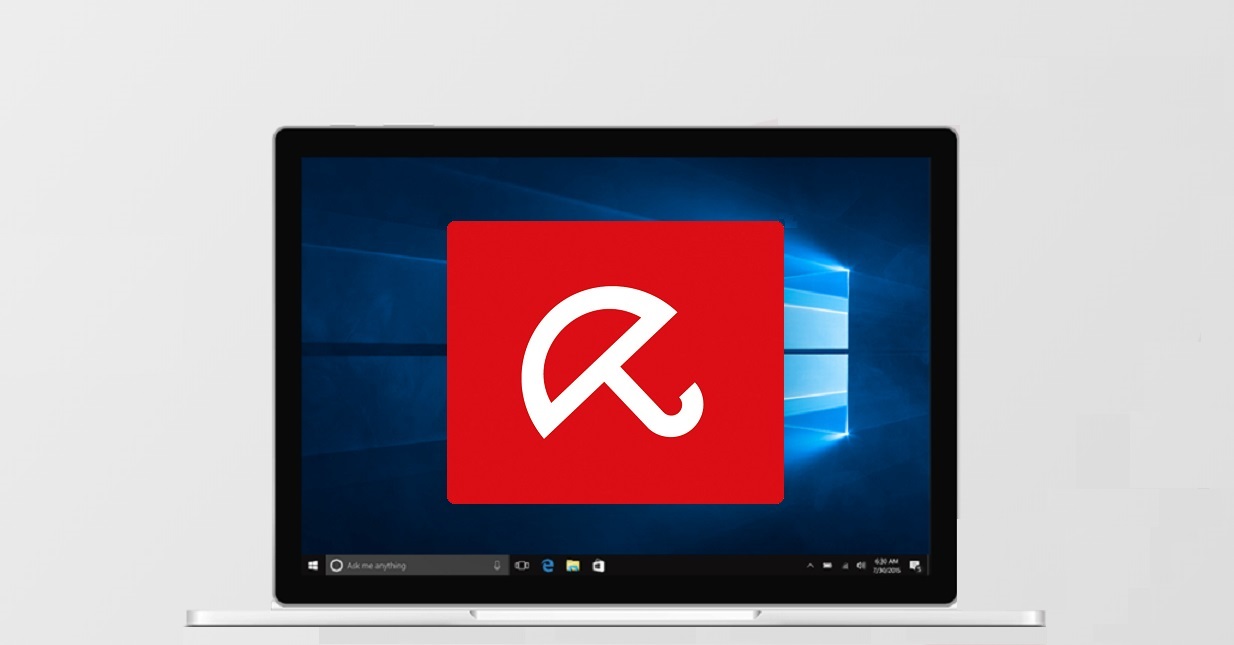 Avira Antivirus has long existed as a security alternative for Windows users. Avira now offers not only Antivirus but also other applications for cleaning, VPN, acceleration and more.
Here is the list of Avira security and maintenance apps for Windows.
Avira Free Antivirus ↗
Avira Free Security Suite ↗
Avira internet security suite ↗
Avira Antivirus Pro ↗
Avira Phantom VPN Pro ↗
Avira system speedup ↗
New: Avira Prime ↗
Avira Optimization Suite ↗
Some of these security apps are free. You can also use some of these offers for more than one device, not only Windows.