Starlink is an application that allows you direct access to the Internet via satellite.
Download link: Google Play ↗
Publisher: Space Exploration Technologies Corp.
How Starlink works?
This app using low orbit satellites offers high speed internet access up to 200 mbps.
This app can be used directly from the smartphone by scanning the sky then connecting to the network. However it was created to work with dedicated Starlink devices, using a satellite dish when the Internet is accessed via satellite.
How to install Starlink on Android?
Open "Google Play Store"
Search for and tap "Starlink"
Under app title check if Starlink app is available for your devices. If yes…
Tap "Install", then "Open"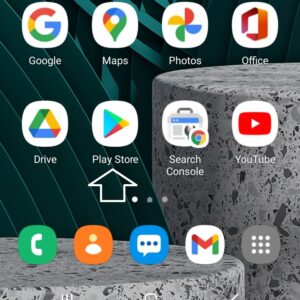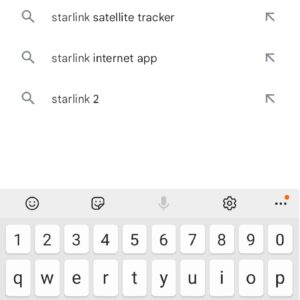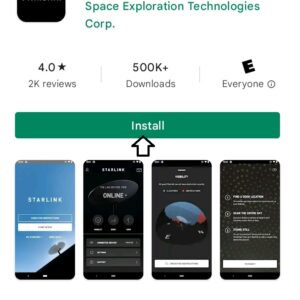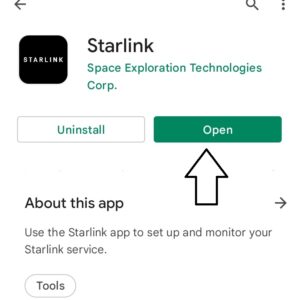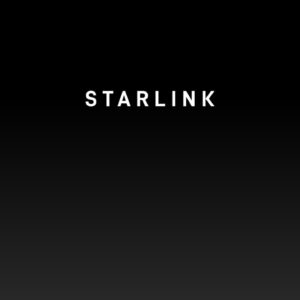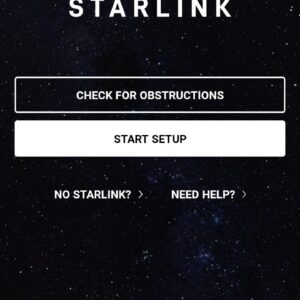 How to download the Starlink app from Google Play if I do not have internet access?
There are several ways to import an app from one android device to another. But the safest way is to ask your friend to Activate "Android Hotspot" for you and install it directly from Google Play.
Here is a tutorial on setting up Android Hotspot.
Other Platforms:
Apple iOS: https://apps.apple.com/us/app/starlink/id1537177988