You can move the taskbar and start menu to the left in Windows 11 by following just 4 steps.
Here's how to move the taskbar and start menu from center to left.
Right click on taskbar
Click "Taskbar settings"
Find and click on "Taskbar behaviors" area
On "Taskbar aliggnment" tab switch from "center" to "left"
After these actions taskbar and start menu will be displayed on the left side.
See the steps through using images below.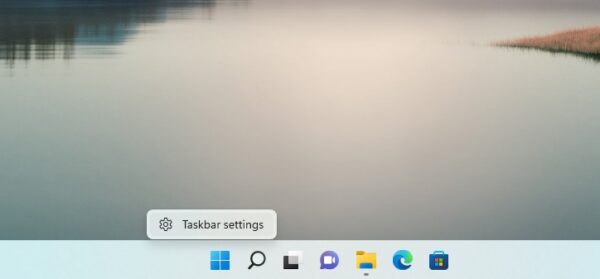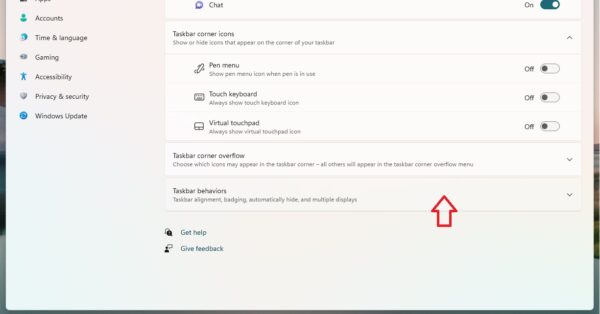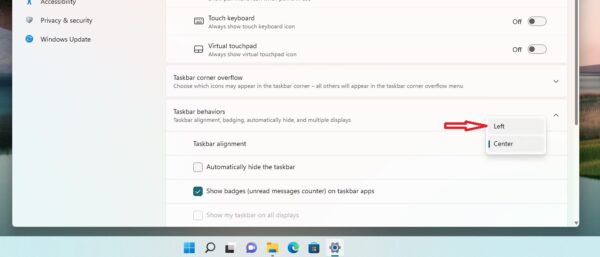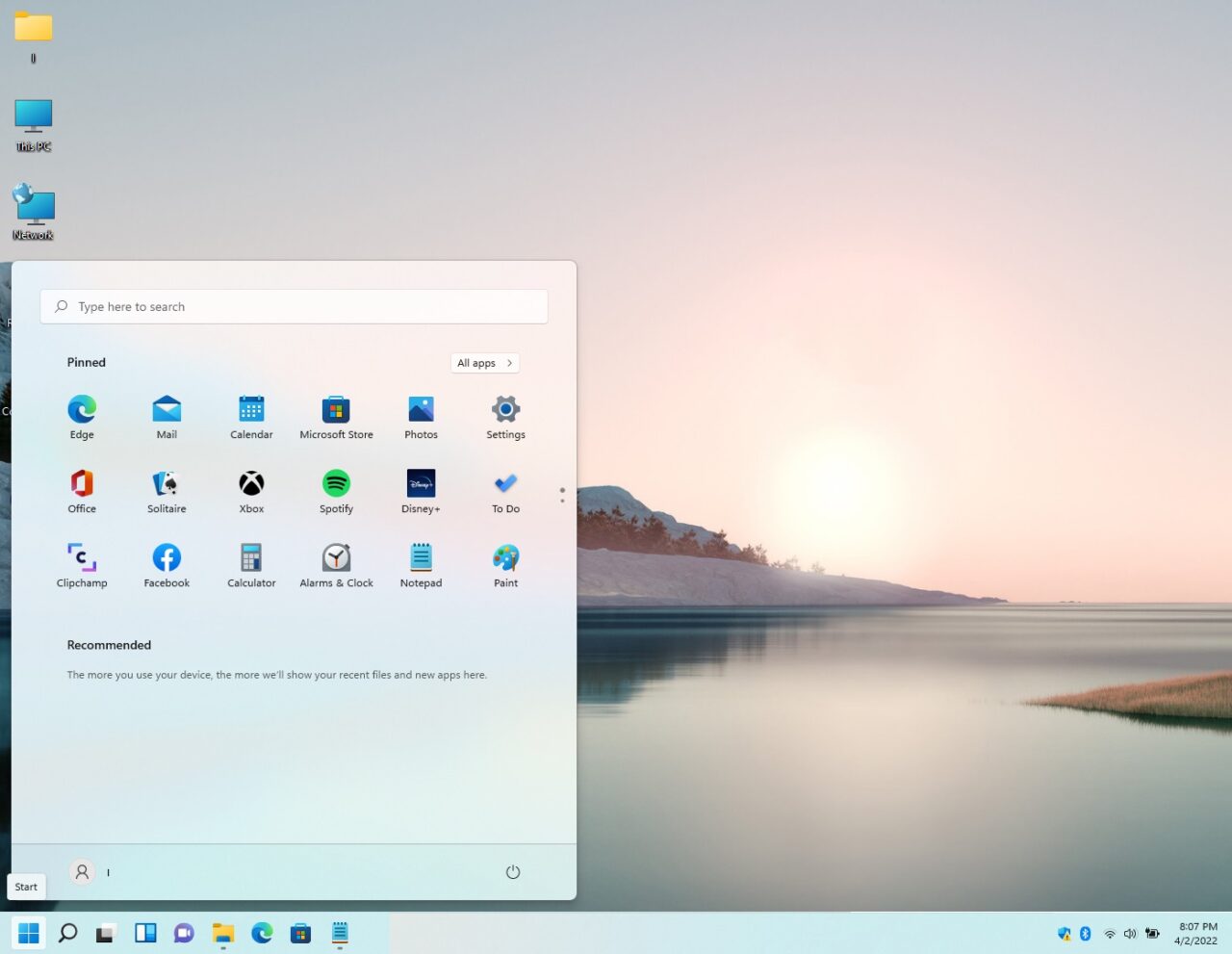 You can also return the Start menu and taskbar to the center by following the same method.