Can't enter bios or boot menu in Acer TravelMate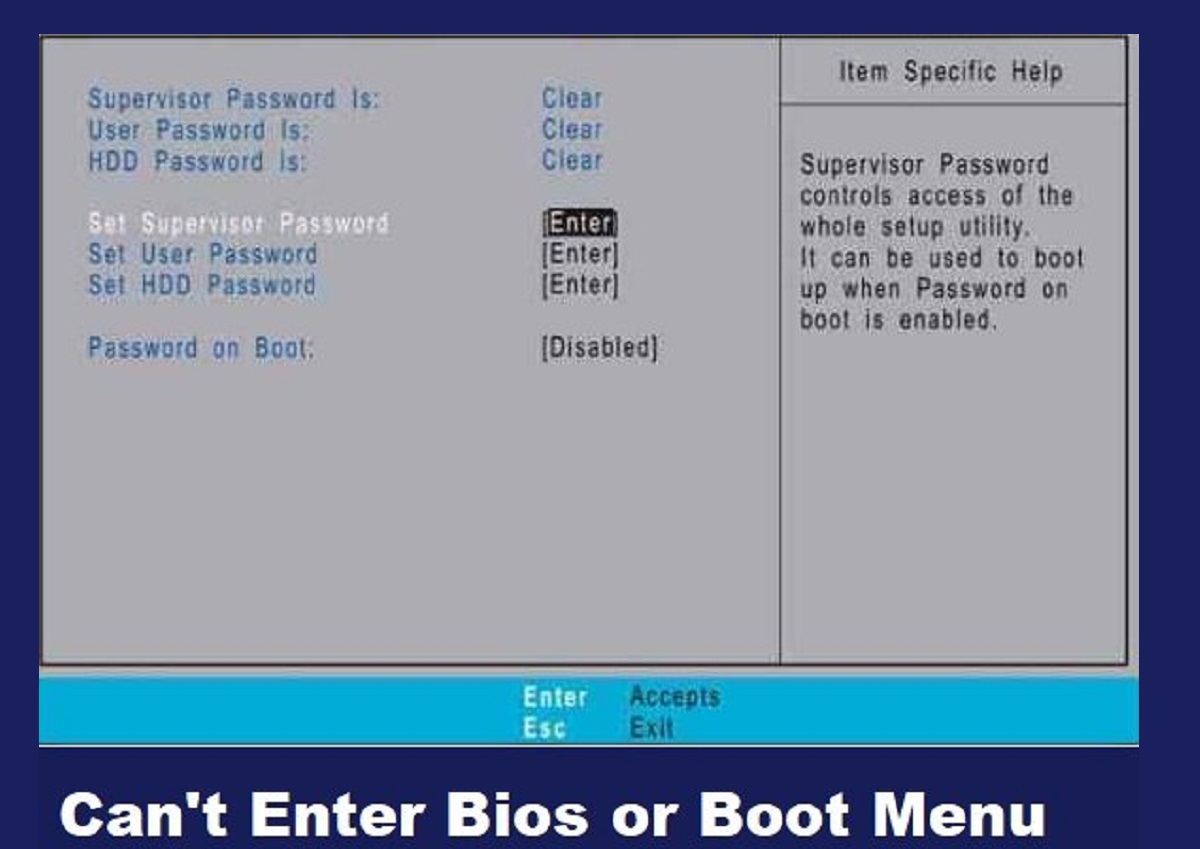 Bios can not usually accessed in some computers using the latest operating systems such as Windows 8 or Windows 10. One of the models where users can't enter bios seems to be  Acer TravelMate, but also in other models.
In some of the new notebook models, trying to enter bios is almost impossible.
However, the problem is not displayed only in the model TravelMate. A similar problem has been encountered in many other models that are not Acer's production.
This problem is caused by features of new technology, one of which is called UEFI.
First of all, I know that you are interested in quickly fixing this problem. Then try this method:
Turn of your Desktop or Notebook.
Disconnect your internal Hard Drive.
Connect your Hard Drive to another Computer through USB or directly through internal cables.
Save your data.
Delete all partitions from your connected Hard Drive. Be careful in this step. Identify the disk that you should delete the partitions. If you do not have enough knowledge, you may mistakenly delete the other computer disk partitions.
Now, disconnect your Hard Drive then connect to your Notebook. Insert your installation media such as USB or CD. The Bios will search for a bootable media and will not be stuck from the Hard Drive. That's because Hard Drive is not now bootable since there are no partitions created in it.
I think this problem was solved fast.