Windows Mobile Office, PDF and other doc readers, editors 2019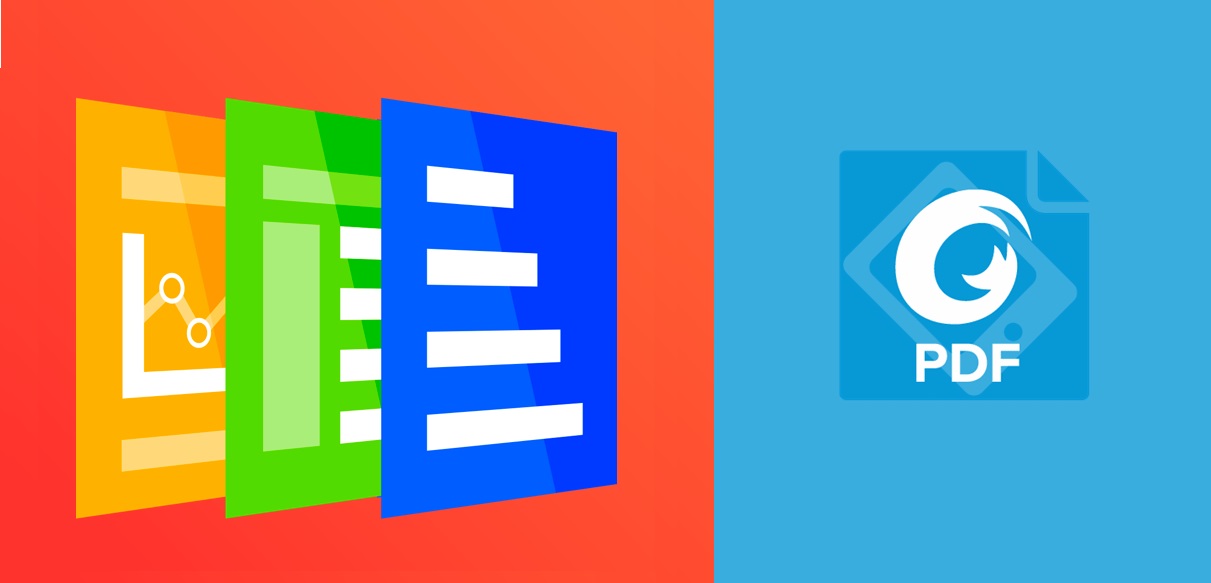 Here is the list with links of PDF and other doc readers for Windows Mobile also for previous Windows Phone versions.
The list contains names, links, and publishers of applications for reading, creating and editing documents.
If you know about any other popular app which is not published here, please leave a comment with the name and app link.