The most installed iPhone apps in the the second half of the year 2016 are: Waze, Spotify, Swiftkey, Inbox by Gmail etc. You can download them from the official links or other sources.
W  a  z  e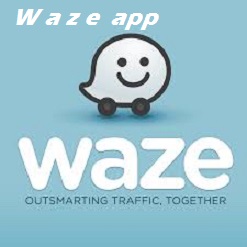 Waze is one of iPhone apps dedicated to drivers. So, drivers can communicate and share with each other information about charges in a street, intersection, locations. Even for police patrols who are in different parts of the road. Wow! However, perhaps dissuading would better that during driving do not use a smartphone. If you want to use this app, give the phone to someone else who is present near you.
Links: Official, App store.
S  p  o  t  i  f  y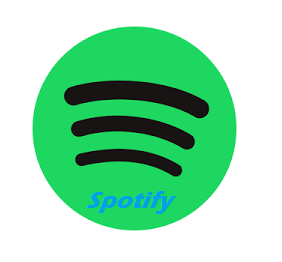 Spotify  is is one of best iPhone apps to listen music on iPhone or iPad, including other models of smartphones and tablets. In fact, with Spotify you can search for a song or artist and listen without being required to pay.
S w  i  f  t  k  e  y      K  e  y  b  o  a  r  d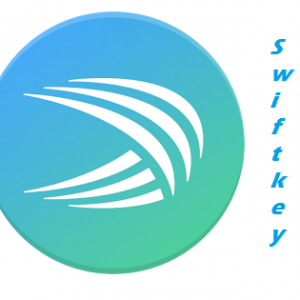 Swiftkey Keyboard, is one of smartest iPhone apps. Swiftkey adopts the keyboard with your writing style. And so, this remembers the form of words that you write. As a result of this, in the future you have it much easier to write because it helps you with the suggestion of the same words with your style.